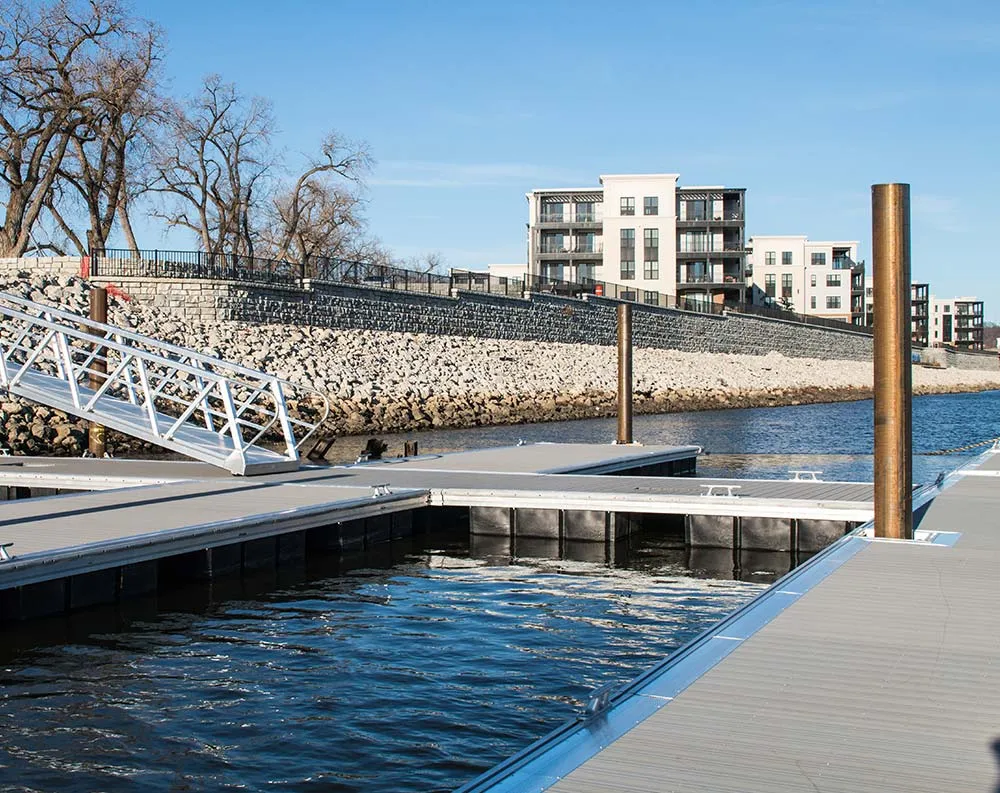 Boat Slips & Dock Space on the Hudson River in Troy NY
Located at the point of Starbuck Island Luxury Apartments, South Island Docks are the Hudson River's newest boat slips. 450 feet of dock space offers easy access to the Hudson, and South Island Docks are within minutes of local restaurants and breweries, a bustling farmers market, live music, and all the best the Capital Region has to offer for a relaxing summer day on the river.
No Stress Location!
Within just 10 miles of South Island Docks, you will find plenty of boat launches available to launch your watercraft, then it is an easy sail up or down the river to South Island!
South Island Docks provides electric, water, secure entry to your boating paradise, and a 24/7 emergency after hours line.
Our Location
Nestled in one of the prime fishing spots on the Hudson River, a short ride north will bring you to where the Mohawk meets the Hudson! Turn south and the Hudson will bring you past Albany and into the beautiful Catskill Mountains! There's no better way to enjoy New York, and no better place to start your adventure than South Island in Troy.